Welcome to Arizona Healthy Smiles in Tempe, Arizona
At Arizona Healthy Smiles your smile is our top priority. Dr. Young and his well trained dental team are dedicated to providing you with the personalized, gentle care that you deserve. We treat patients of all ages and are committed to providing quality dental care. We strive to ensure that you are relaxed and comfortable each and every time you visit our office. Our goal is to assist you in achieving and maintaining long term dental health and a beautiful smile.
Dental Health
At Arizona Healthy Smiles we offer personalized gentle care for the entire family. Basic dental health services available include: fillings, bonding, sealants, non-surgical gum treatments and X-rays. Read More.
Cosmetic Dentistry
We offer a wide variety of cosmetic options. Some of the more popular options include: whitening (bleaching), smile design, re-contouring of the shape of the teeth, veneers, bonding, and all ceramic/porcelain crowns. Read More.
Advanced Services
Advanced dental service and procedures available at our practice include: implants, crowns, bridges, root canals, and TMJ treatments. Read More.
Meet Our Staff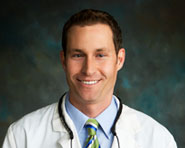 Dr. Shawn Young
is a member of the American Dental Association and the Central Arizona Dental Association. He has received special training in cosmetic and implant dentistry.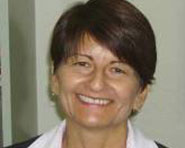 Valerie, Front Office
Valerie has been assisting patients with their dental care for over twenty years. She has a vast knowledge of dental insurance and can answer most insurance questions.
Alice, Dental Assistant
Alice has been helping patients achieve healthy smiles since 1997. She is very skilled at dental assisting and makes beautiful temporary crowns.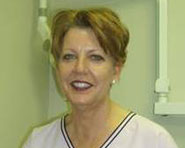 Chris, Dental Hygienist
Chris is an accomplished Dental Hygienist with over 20 years of experience helping patients maintain healthy teeth and gums. She makes having teeth cleaned a pleasant experience.
Frequently Asked Questions
New Patient Forms
Save time in the office by printing and filling out our new patient forms at home.
Map & Directions